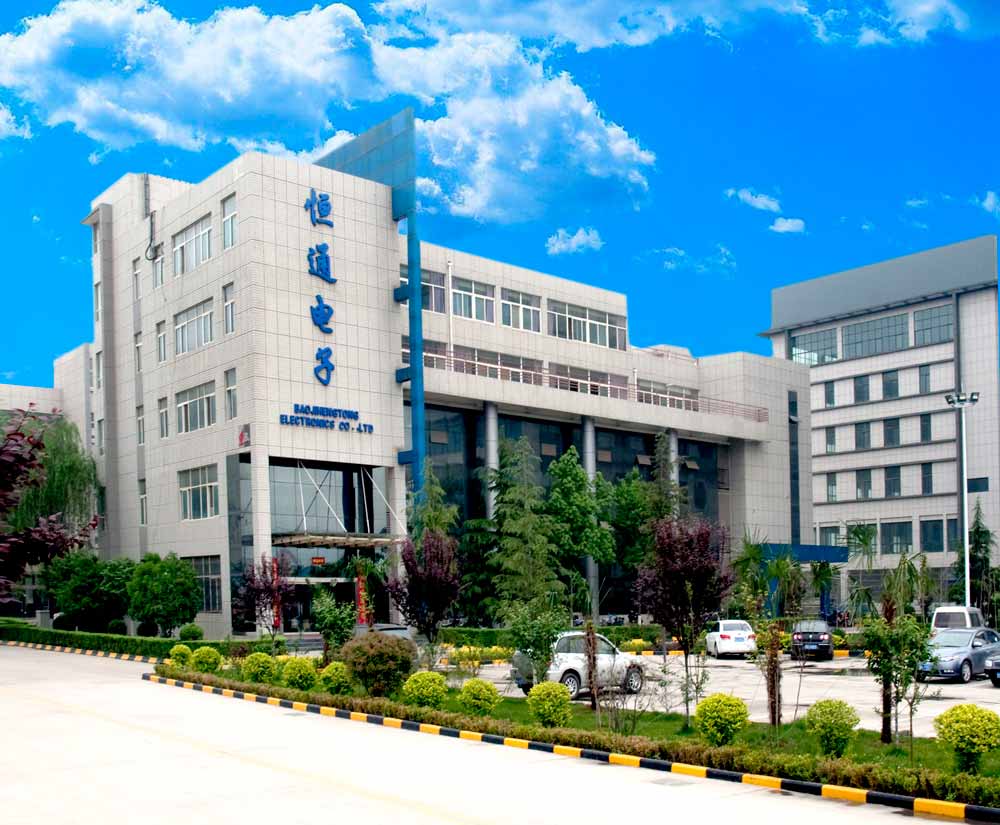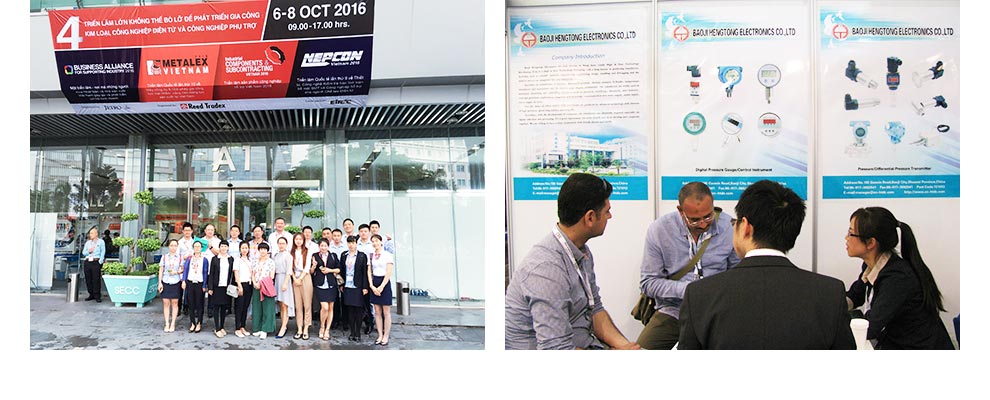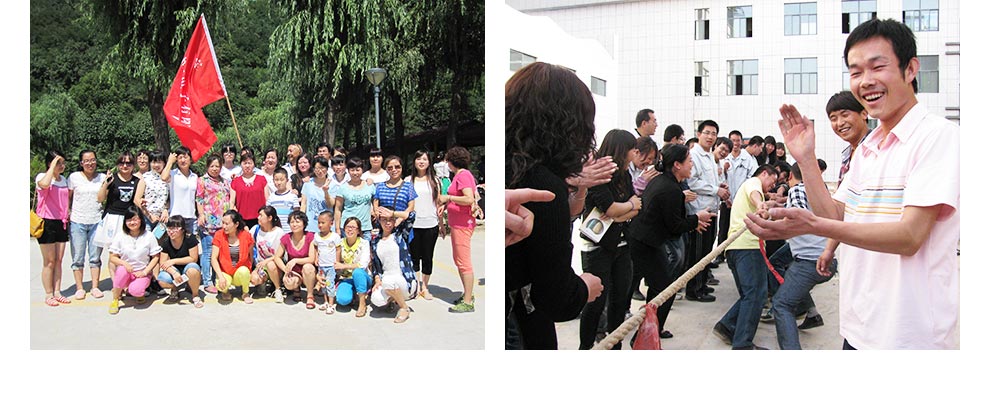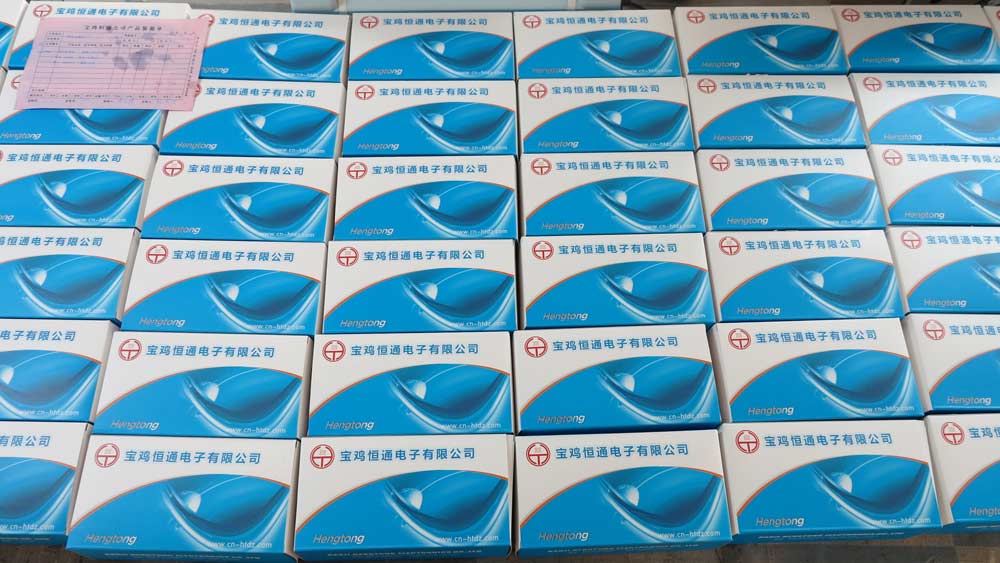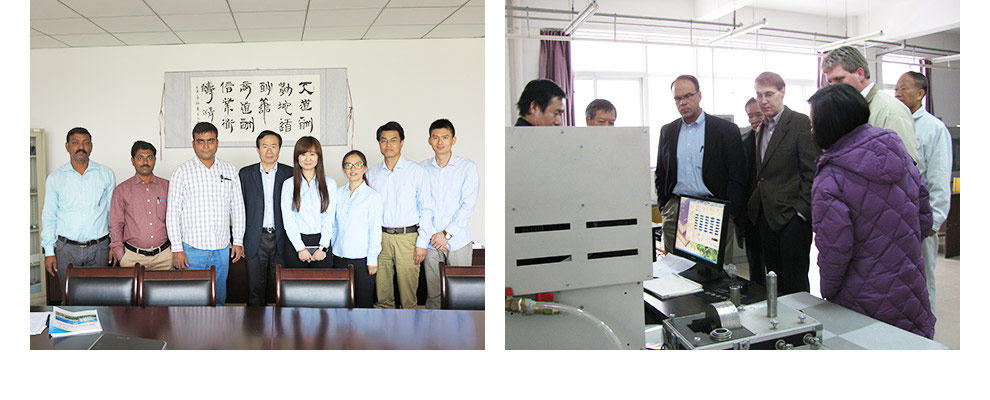 Our company locates in Baoji State Grade High & New Technology Developing Zone, was founded in 1994. Activities such as scientific research, manufacture, management, engineering design, installing and debugging and the relative service are integrated into one enterprise.
Specialize in manufacture of diffusion silicon pressure sensor, differential pressure, absolute pressure, liquid pressure, temperature transducers and transmitters and the relative smart numeral display controllers.
Our HT series sensors with isolated diaphragm are produced by advanced technology, so they have features of high accuracy, good long-term stability and long-life.